Skip to Content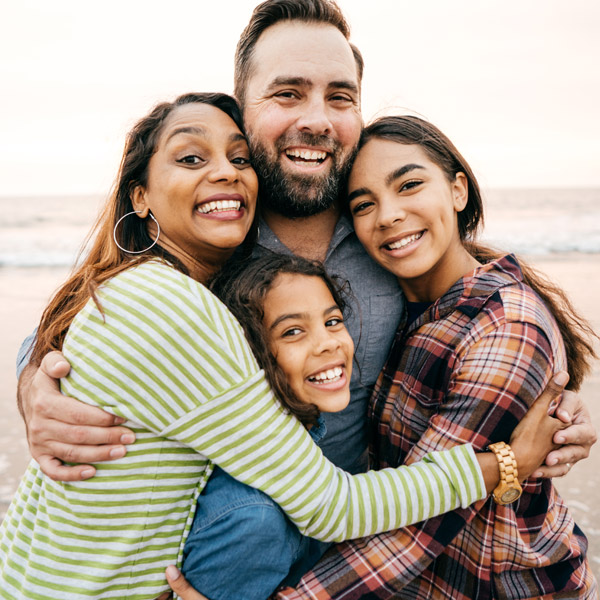 Our Mission Statement Means Great Things for You
Each of our employees shares a desire to provide outstanding dental care and customer services. Our united goals mean we're able to deliver capable service to each of our patients. In turn, we use our expertise to execute our mission statement:
We listen to the patients we're privileged to serve
Our team earns your trust
Our dental professionals outpace your expectations
We foster a creative, challenging, and professional work environment
We continuously strive to improve our service
Learn More About Marmora Family Dental Associates
Preparation is crucial! We believe well-prepared patients are better suited to handle whatever happens during their appointment. Whether you're visiting us for a regular checkup or something else, understanding how your procedure will work will calm your nerves and make things easier for you. You can educate yourself on our services, learn more about our staff, and familiarize yourself with our practice in general. Contact us today and begin your journey towards better oral health.