Skip to Content
Marmora Family Dental Associates Offers Fillings
Marmora Family Dental Associates performs thousands of annual cleanings a year for patients in the Marmora Area of New Jersey, and cavities go with the territory. But don't worry. Our team is up-to-date on the latest techniques and equipment, which means you can count on a comfortable experience. Fillings are necessary when we find cavities. Most of our patients experience a cavity at some point in their life. While poor dental habits, such as not brushing or flossing, play a role, even healthy adults can get a cavity. The key is finding a dentist who knows how to address the problem. Visit us if you need a filling and you reside in the Cape May and Atlantic Counties of New Jersey, including Egg Harbor Township, Marmora, Somers Point, Sea Isle, and Ocean City.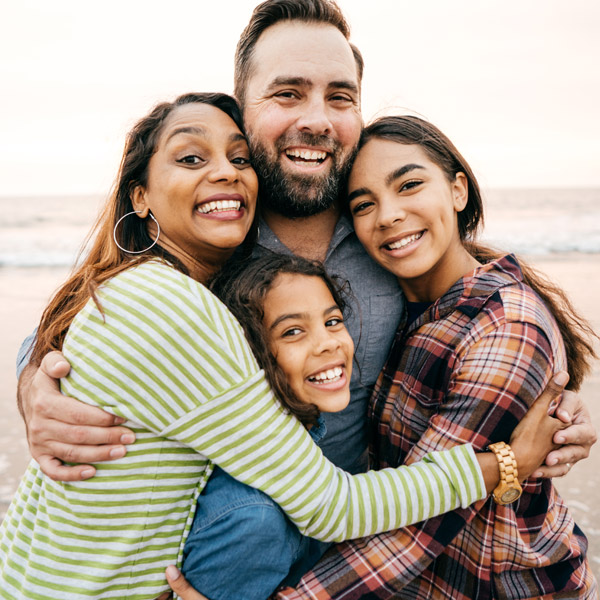 How Our Dentists Place a Filling
Fillings are made of a variety of materials. We use tooth-colored fillings to restore the strength and natural appearance of your teeth. As for the process involved with inserting a filling into a tooth, it's simple. To begin with, our dentist uses a local anesthetic to numb the area.
Then, We Take the Following Steps to Finish the Procedure:
We use a water cooled hand piece to remove the decayed area
Our team probes the area to determine whether we successfully removed all decayed material
Once we remove the decayed tissue, we clean the cavity, removing bacteria and debris
If the decay is near the root, we might line it with a glass ionomer or resin material to protect the nerve
Once we place the filling, we polish the area for appearance's sake
There may be extra steps depending on the situation, but we'll be sure to communicate our intentions
Contact Us Today to Schedule a Dental Cleaning
Fillings are an essential part of dentistry, one we have years of experience providing. We want you to have excellent oral health and preventing cavities from growing worse is a major part of that equation. For instance, getting a cavity can make a world of difference in preventing the need for a root canal. If you need a dental cleaning, don't wait. You might need a filling. If unexpected tooth pain or an accident have you suffering, give us a call and schedule an appointment. Reach out to our office by calling 609-390-0111 at your earliest convenience!