Skip to Content
Tooth-Saving Root Canal Treatment in the Marmora Area
When your tooth develops an infection, it can cause pain and sensitivity making your daily life uncomfortable and even unbearable. The root canal treatment at our dental practice in the Marmora area can alleviate the discomfort and return your oral health to top condition. We help patients throughout the Cape May and Atlantic Counties of New Jersey, including Marmora, Sea Isle, Somers Point, Ocean City, and Egg Harbor Township. Marmora Family Dental Associates provides careful and compassionate therapy for your root canal to relieve your suffering and save the tooth. Your root canals are actually tiny passageways inside your tooth stretching from the top to the tip of the root. When an infection occurs inside the tooth pulp, blood vessels, nerves, and other soft tissue, you should seek treatment as soon as possible. If you neglect to resolve an infection, it can become worse and result in an abscess from the pockets of pus they can create. Root canal treatment has a high success rate and effectively eliminates the infection and prevents any future problems. With this treatment, we can save the tooth, instead of having to extract it.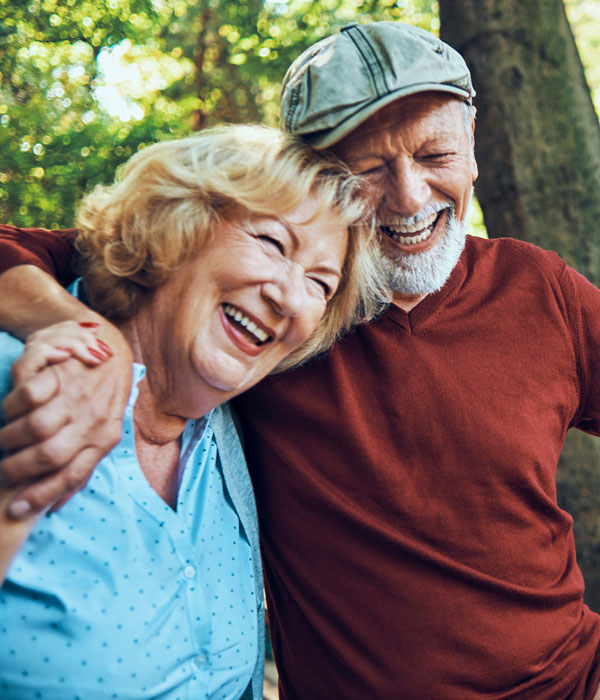 Steps of Root Canal Treatment
There are typically one to three visits to our practice for root canal treatment. When you come in for your first appointment, the dental specialist drills a tiny hole through the top of your tooth to provide access to its inner chamber. We then remove all the diseased tissue, clean and disinfect the chamber, and reshape the root canals. Afterwards, the space inside your tooth gets filled with an elastic material and medication designed to prevent infection in the future. If we deem it necessary, we might also temporarily fill the hole at the top of your tooth while we prepare a dental crown to seal it permanently. The procedure typically causes little or no pain to the patient, and your tooth is fully restored when we've finished. Countless patients undergo root canal treatment every year, returning them to pain-free oral health. Marmora Family Dental Associates knows the stress and discomfort related to an infection. Our compassionate dental team will keep you as comfortable as possible while we resolve it.
Get Immediate Help for Your Root Canal
Getting a root canal treatment might seem daunting. However, the relief of restoring your tooth to good health can be quick and much less painful than the infection. Root canal therapy has evolved over the years to become a relatively easy experience for patients. The dental professionals at Marmora Family Dental Associates will ensure a low-stress procedure returning you to a pain-free daily life. If you've been noticing soreness, pain, or anything else making your teeth and mouth uncomfortable, don't hesitate to give us a call and schedule an appointment. Reach out to our office by calling 609-390-0111 at your earliest convenience!