Skip to Content
Professional Dental Implants in the Marmora Area
If you have one or more missing teeth, and you need a permanent option to fix the gaps, then dental implants make a perfect solution. These tooth replacements feel natural and work reliably to enhance your appearance and oral health. Marmora Family Dental Associates provides dental implants to serve as the closest alternative available for your natural teeth. Restoring your smile with these replacements improves your speech as well as your bite, which allows you to lead a healthy lifestyle. We secure various replacements on these posts, including complete dentures, bridges, and individual crowns. Using these posts is very typical for any of these options. After a slight adjustment period, the dental implants will function and feel just as normal as your natural teeth. Contact us today to discuss your implant options with our friendly team of knowledgeable dental professionals. We serve patients located in all the Cape May and Atlantic Counties of New Jersey, including Marmora, Egg Harbor Township, Sea Isle, Somers Point, and Ocean City.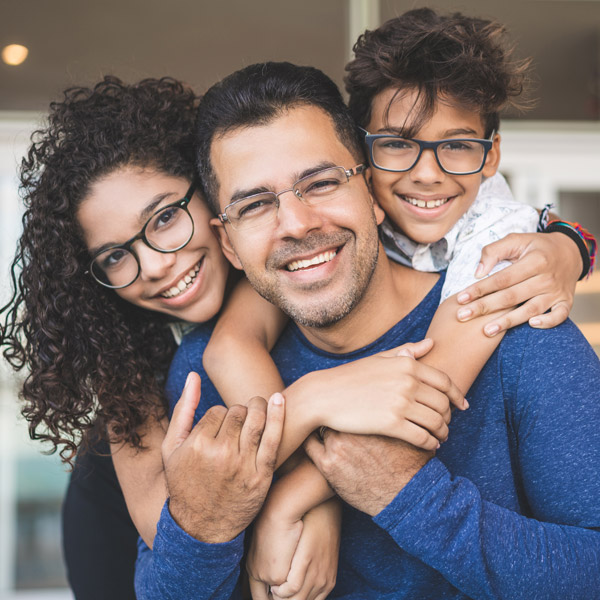 Are Dental Implants Right for Me?
We believe dental implants are the safest and superior option to replace your missing teeth. They have also recently grown in popularity as the best choice by patients across the U.S. If you've lost any of your teeth, your smile and self-confidence aren't the only factors with which you should be concerned. When you have gaps in your smile from lost teeth, the surrounding teeth can move out of place and shift into the vacant space. This change in alignment can result in discomfort in the short-term and significant complications as time passes if you don't treat it. The longer you leave the spaces open without implants, the more severe potential issues can become. Dental implants can last you for years as long as you treat them like your natural teeth and take good care of them.
Additional Benefits of Getting Implants
Dental Implants offer a variety of benefits for patients with missing teeth who want a perfect smile. One primary benefit is how sturdy they are as permanent replacements for teeth. We strongly secure the implants in your mouth with anchors, and they last for years as great teeth alternatives, giving you a genuine and natural-looking smile. Your appearance isn't the only advantage our implants offer. They also help you improve your speech capabilities, which may have been negatively affected by dentures, gaps in your teeth, or other issues. Marmora Family Dental Associates is there for you with solutions for your missing teeth. If unexpected tooth pain or an accident have you suffering, give us a call and schedule an appointment. Reach out to our office by calling 609-390-0111 at your earliest convenience!