Skip to Content
Enjoy Teeth Whitening in the Marmora Area
Teeth whitening can make people feel more self-confident about their smiles. Professional teeth whitening is much more effective than the over-the-counter remedies sold at drug stores. We use treatments designed to attack problem areas on the surface of your teeth. More importantly, we use our expertise to do so capably. You'll be amazed at the difference professional teeth whitening services make. Our dental practice welcomes patients in the Marmora area and throughout the Cape May and Atlantic counties of New Jersey. Cities and towns in this area include Ocean City, Egg Harbor Township, Sea Isle, Somers Point, and beyond.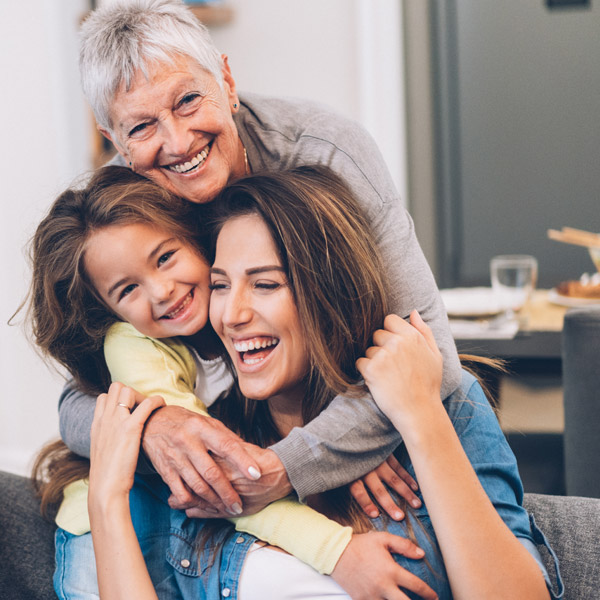 Why You Should Visit Us for Teeth Whitening Services
Should you get teeth whitening? We're big proponents of it, but we should stress the importance of solid dental hygiene habits. For instance, if you are a smoker, the whitening won't last as long considering the impact smoking has on the color of your teeth. Those who don't brush, floss, and visit the dentist for regular cleanings should learn to build better habits before pursuing the treatment. However, if you're in a good place, dental hygiene-wise, then teeth whitening is an excellent idea because it provides the following benefits.
It will make you more confident when you smile
Confidence is everything. So is smiling. If you don't feel comfortable when you smile, you're less likely to do so, and unsmiling people don't do as well socially and professionally.
It is highly effective
You'll notice a difference immediately. Teeth whitening isn't the sort of treatment that takes days, weeks, or months to take effect.
You'll look more professional in the workforce
Do you feel hesitant to smile? Others notice. How you're perceived depends on a variety of factors, but smiling is one of them. You'll give a warmer, more open impression if you can smile confidently.
The results are long-lasting
While over-the-counter options are short-term solutions, professional teeth whitening lasts longer, making it a much better deal!
Call Today to Schedule a Teeth Whitening Appointment
Marmora Family Dental Associates believes in the power of teeth whitening. We've witnessed it transform patients, giving them the confidence they didn't know they were missing. Even better, our dental professionals can perform the treatment along with your regular dental cleaning. It doesn't take long and is an entirely pain-free procedure. Don't wait to get the perfect smile you've always wanted; give us a call and schedule an appointment. Reach out to our office by calling 609-390-0111 at your earliest convenience!