Skip to Content
High-Quality Cosmetic Tooth Bonding in the Marmora Area
Dentistry can work wonders, even on teeth thought beyond salvaging. Marmora Family Dental Associates is proud of our reputation for using innovative procedures and technology in our cosmetic and restorative dentistry services. Bonding is perfect for covering up and resolving unappealing areas of your smile while strengthening the structure of your teeth. This tooth-colored material can replace missing teeth and hide issues such as chips, discoloration, and some spacing irregularities. Made from a mixture of resin and glass, these composite resins can help you smile confidently again. We proudly serve patients residing in all the Cape May and Atlantic Counties of New Jersey, including Egg Harbor Township, Somers Point, Sea Isle, Ocean City, and the Marmora area.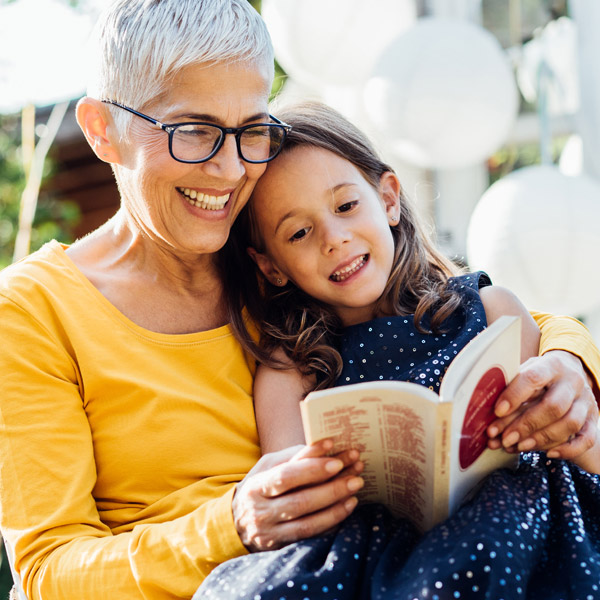 The Benefits Cosmetic Bonding Provides
There are other ways to accomplish the same task as dental bonding. Still, it offers many benefits over alternatives such as dental veneers. Marmora Family Dental Associates is well-versed in both, and we'll make sure to educate you on the strengths of either before proceeding. Some of the benefits of cosmetic bonding include:
They come in numerous tooth shading for ultimate customization
When we bond a tooth, the results are seamless between all your teeth
Unlike dental veneers, bonding doesn't require a laboratory, resulting in faster treatment times
Teenagers benefit from bonding because we do not have to wait for their teeth to mature
How Does Dental Cosmetic Bonding Work?
Just as with any other dental procedure, Marmora Family Dental Associates follows a strict set of processes and guidelines when completing cosmetic bonding. We have years of experience performing cosmetic bonding services. While we can deliver the procedure in one visit to our office, there are some steps you should be aware of:
First, we clean the tooth or teeth impacted by the bonding process before doing anything else.
Then we condition the tooth to create the optimal bond.
Once we rinse off the gel, we paint the resin composite onto the tooth, careful to match it to the rest.
The resin fills the pores opened by the gel, which in turn creates an ultra-strong bond.
Next, we use a special curing light to harden the bonding material.
Once we cure the tooth, it's time to paint and cure another layer.
Then, our dentist shapes the bonding material to improve the appearance and polishes it.
Contact Marmora Family Dental Associates to Get Started
Bonded teeth require upkeep. In the days, weeks, and months following your appointment, you will need to avoid smoking, red wine, coffee, and tea as much as possible. If you have any questions about cosmetic dental bonding, feel free to reach out to Marmora Family Dental Associates. Don't wait to get the perfect smile you've always wanted; give us a call and schedule an appointment. Reach out to our office by calling 609-390-0111 at your earliest convenience!